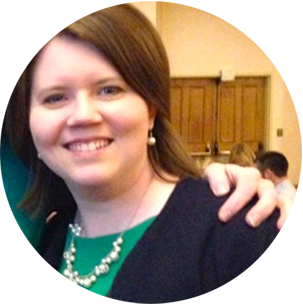 I needed a work environment where I'd be directly in contact with the people I'm helping, where ideas are shared and creativity is encouraged.
What I discovered through self-reflection was that the times I most enjoyed my job was when I was helping other people with something meaningful, like advising my college student employees at one job or volunteering with community action organizations.
My CodeCombo "SI" was not a surprise to me! Learning about my "SI" characteristics has pushed me to pursue other career opportunities that provide me with the fulfillment I was seeking. Going from research to the classroom to working directly with students offers me the chance to inspire a love of learning and may even lead to a doctoral level program where I can help shape the future of education.