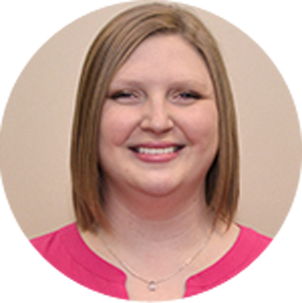 No matter how much I loved my academic experience, I could not shake the unsettling feeling about the jobs in the career field I had chosen.
I chose to major in Spanish Translation/Interpretation and graduated with a bachelor's degree. I loved my classes and academic experience, but couldn't shake the unsettling feeling I had about jobs in this field. Once I took CareerCode, I was very surprised by the results and wasn't sure I believed them because I had never considered anything new. After reading the CareerCode Report and learning how my codes may directly impact my ability to be happy in my career, I was on board.
CareerCode was one of the best "new" things I have ever tried because it led me to discover my true passion—a career in Student Affairs. I am now able to wake up everyday and look forward to going to work, for which I am forever grateful. I was recognized with an outstanding young professional award at my university.